About
Performance Drive Management is the best way to manage your cleaning program. We focus on the concrete actionable metrics to maximize resources for continuous improvement.
Who we are
We think that managing a cleaning program is a problem rooted in measuring results with verifiable, statistically significant data, not opinions.
We love processes and understanding what the data tells us about results. We really like working with facility managers and contractors in managing their buildings. The people at Performance Driven Management (PDM) have over 40 years experience applying process improvement methodology to understand how to improve on a daily basis.
Our founder Vince Elliott started the performance management movement as applied to cleaning contracts back in 1974. You can learn more about Vince and his groundbreaking approach to janitorial services by visiting his website.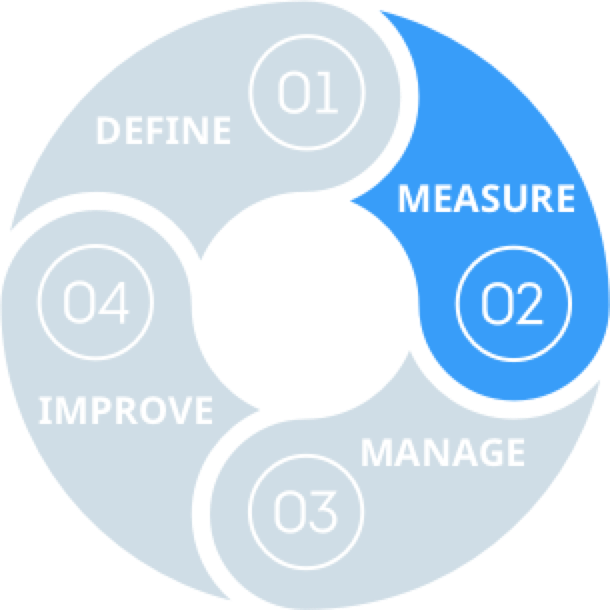 Measure Everything
We do think that how you measure ultimately determines your success when you manage through data. Give it try and let us know your thoughts.
Powering Improvement
What powers improvement? Broadly, process improvement is a set of actions derived from analytics with the goal to improve quality and lower costs.
At the heart of this process is the gathering of the data driving decisions on those actions. For cleaning programs, there are three key metrics - cleanliness, satisfaction, and health. PDM is the best way to capture this data and derive actionable data which you can then use to manage more effectively.