Exclusive Consulting Partner
Elliott Affiliates have been focused in consulting services for over 40 years, and pioneering Performance Driven Management.
Performance Driven Management is offered to Elliott Affiliates customers with additional services including professional on-site inspections saving you the time and hassle.
Visit ealtd.com, or call (410) 382-0913 for more information.
Our core set of features
Our products work together to help deepen understanding, management, and improvement of your cleanliness quality.
Identify issues before they become a problem
Avoid complaints
Avoid needless resource allocation
Don't take our word for it
More than 50 companies have trusted Performance Driven Management to improve their cleaning programs.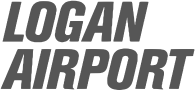 Industry: Transportation
Performance Driven Management saved us over $1,300,000 per year!
Building Manager
Wilmington, Dalaware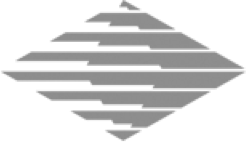 Industry: Energy
With Performance Driven Management, we established the criteria for cleanliness, and cleaning specification. Now, our cleaners know exactly what we expect from them and they deliver! It's that simple and that effective!
Director of Facilities Services
Philadelphia, Pennsylvania

Industry: Food processing
Having several Class A buildings under this program for several years, we've greatly improved our cleaning process while reducing our costs.
Facility Manager
Northield, Illinois
They trust us
Comapnies that are benefiting from Performance Driven Management.