Why PDM?
Objective measurements
PDM measures the results of your cleaning program through verifiable and statistically significant process methodology
Optimizing spending
PDM shows you how your program measures up to your expectations of quality
Bird's eyes view
PDM gives you a holistic view of the condition, satisfaction and health of your facility
Improve quality consistency
PDM pinpoints the processes needing attention to deliver consistent and improved results
Sign up for early access
Thanks you for signing up!
You'll receive a confirmation email, and we'll include you in our list of early adopters.
Don't take our word for it
More than 50 companies have trusted Performance Driven Management to improve their cleaning programs.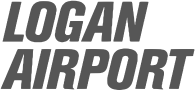 Industry: Transportation
Performance Driven Management saved us over $1,300,000 per year!
Building Manager
Wilmington, Dalaware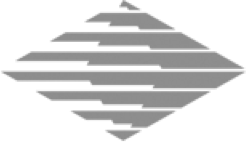 Industry: Energy
With Performance Driven Management, we established the criteria for cleanliness, and cleaning specification. Now, our cleaners know exactly what we expect from them and they deliver! It's that simple and that effective!
Director of Facilities Services
Philadelphia, Pennsylvania

Industry: Food processing
Having several Class A buildings under this program for several years, we've greatly improved our cleaning process while reducing our costs.
Facility Manager
Northield, Illinois
They trust us
Comapnies that are benefiting from Performance Driven Management.